About Us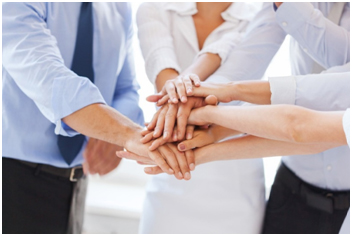 Our goal is to provide you, our customer, with a quality experience, meeting or exceeding your expectations with unmatched 24/7 global support via email, chat or call for our software and devices. We want your experience with us to be so pleasant that you are eager to refer us to others.
ACM Time Control has over 9 years' experience of reliable time and attendance solutions and devices that are installed in a variety of markets including government agencies, financial services, health care, education, commercial enterprises, industrial, construction, hospitality and the retail industry. We help our customers increase productivity, eliminate revenue leakage and maintain labor compliance

Our Mission: To empower organizations with Simplify Time & Attendance Solutions.