ACMTime Control Software
Simplify Time & Attendance Solutions, Software and Devices
Cloud Solutions for All Your Time Tracking Needs Eliminates "buddy punching" Export data seamlessly into all payroll & HR software Improve efficiency and productivity in the workplace.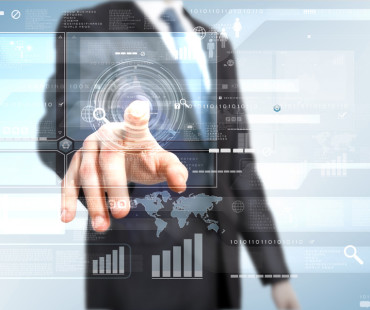 Overview
We offer Cloud Based Simplify Time & Attendance solutions, software and devices. Over 9 years' experience of reliable time and attendance solutions that are installed in a variety of markets including government agencies, financial services, health care, education, commercial enterprises, industrial, construction, hospitality and the retail industry.
Benefits of ACM Time Control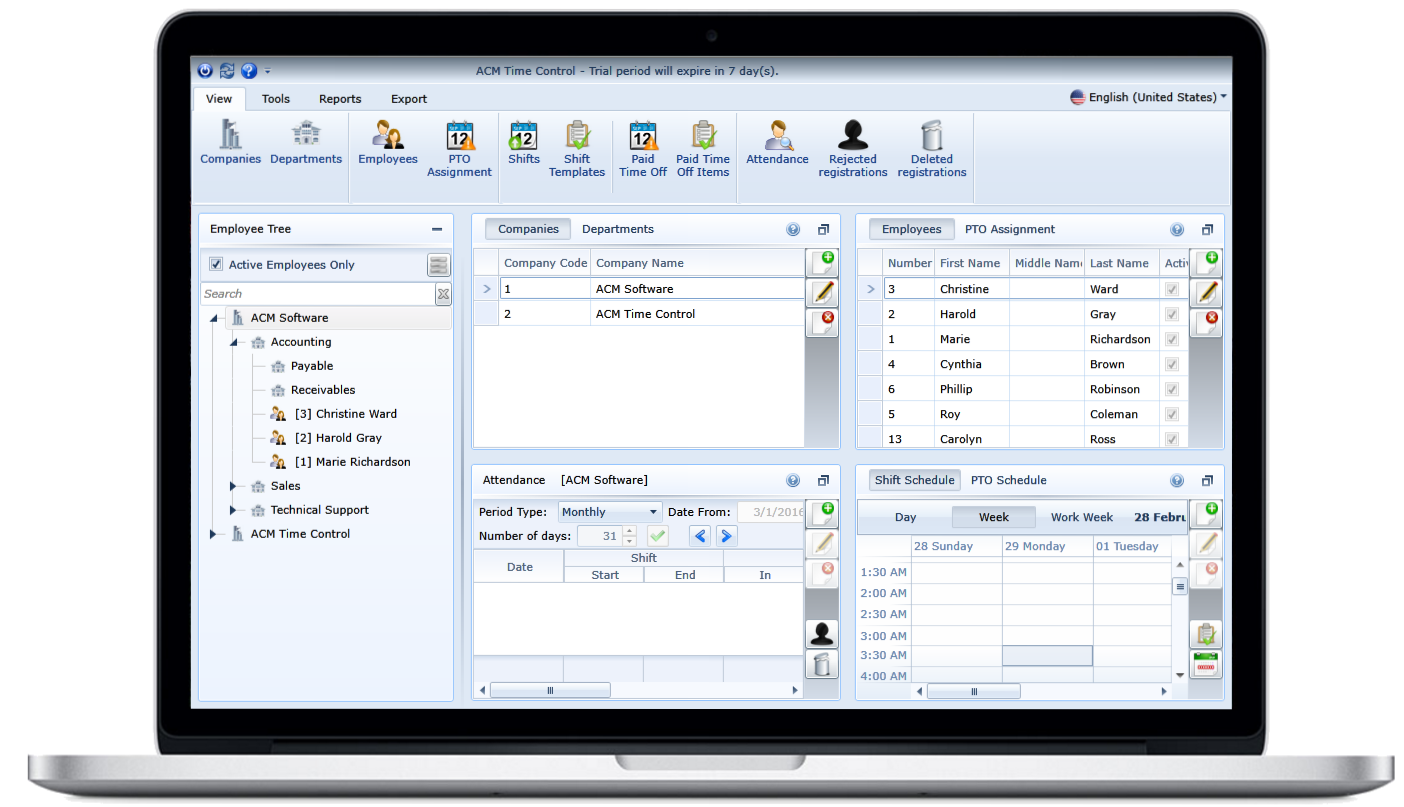 ACM Time Control Features
From a wide variety of customization options, to allowing easy access to tracked time, ACM Time Control allows you to track time, save money, and prevent stressful attendance management issues.
Simplify Time Tracking
ACM Time Control is a hosted browser based time & attendance software. It features a powerful and easy to use interface which gives you instant insight to effectively manage your company's time attendance data virtually anywhere, dramatically reducing the number of hours required to process employee time & attendance and automatically calculating total worked hours including overtime, vacation, sick days and holidays. ACM Time Control Cloud hosted is an ideal and reliable solution for real time reporting which empowers you with retrieving crucial data that will save time and minimize errors.
Request a quote.
Eliminate employee time theft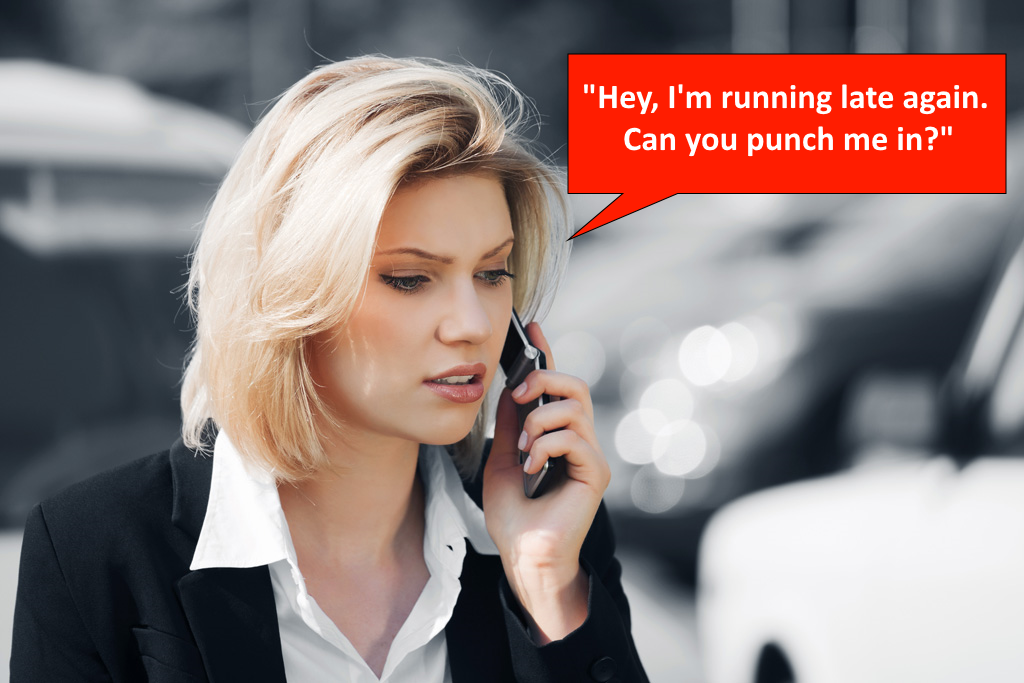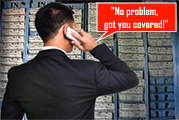 ACM Time Control time and attendance solution helps you reduce time theft by applying rounding rules as well as eliminating buddy punching.
Simple yet Powerful payroll export capabilities
Move away from costly man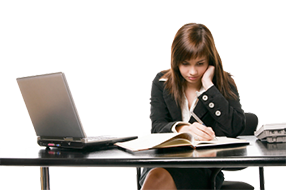 ual processes and implement ACM Time and Attendance solution that simplifies and automates the calculation and tracking of employee work hours with minimal investment
Our export tool can easily create an export as required by your payroll software or provider for timely processing.
Browser based interface


Our next generation browser based interface allows employees and administrators to easily access the application through a web-browser.
Scheduling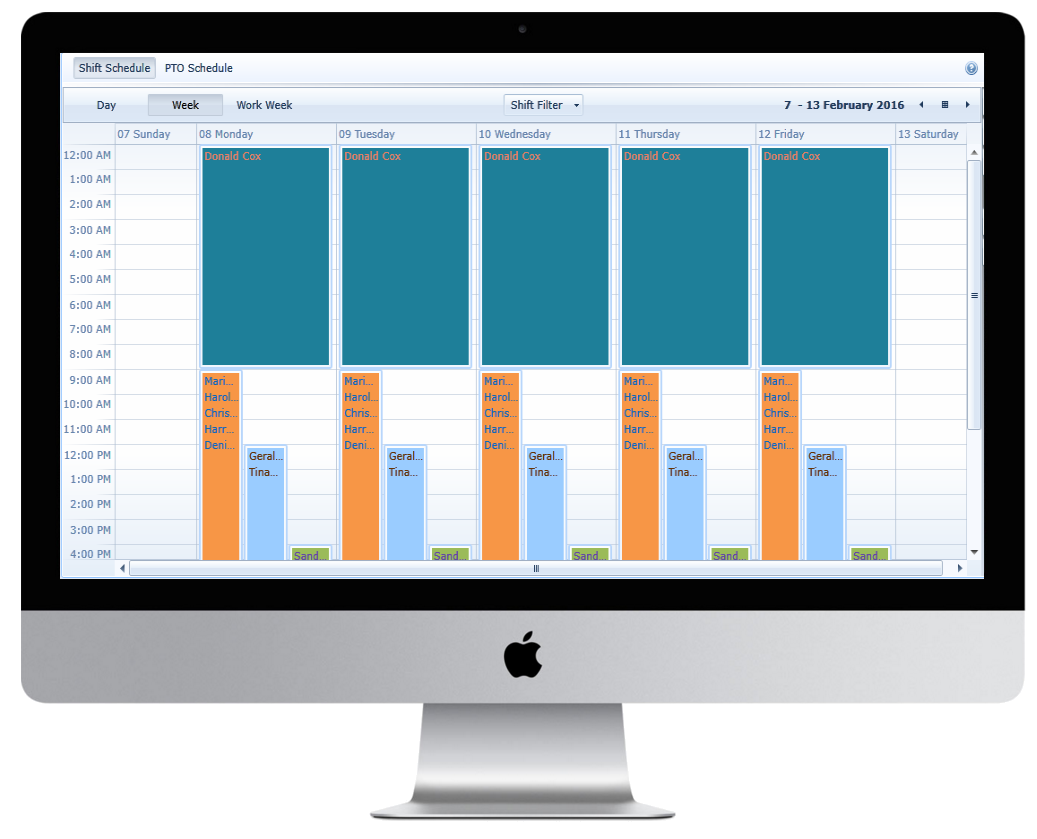 Schedule Faster ….Just Drag and Drop
It's never been easier to setup schedules
Powerful reporting
Gain complete visibility with ACM Time Control reporting. Instant access for managers and executives to reporting. Enables your organization to proactively manage business time. Support for custom reports are available.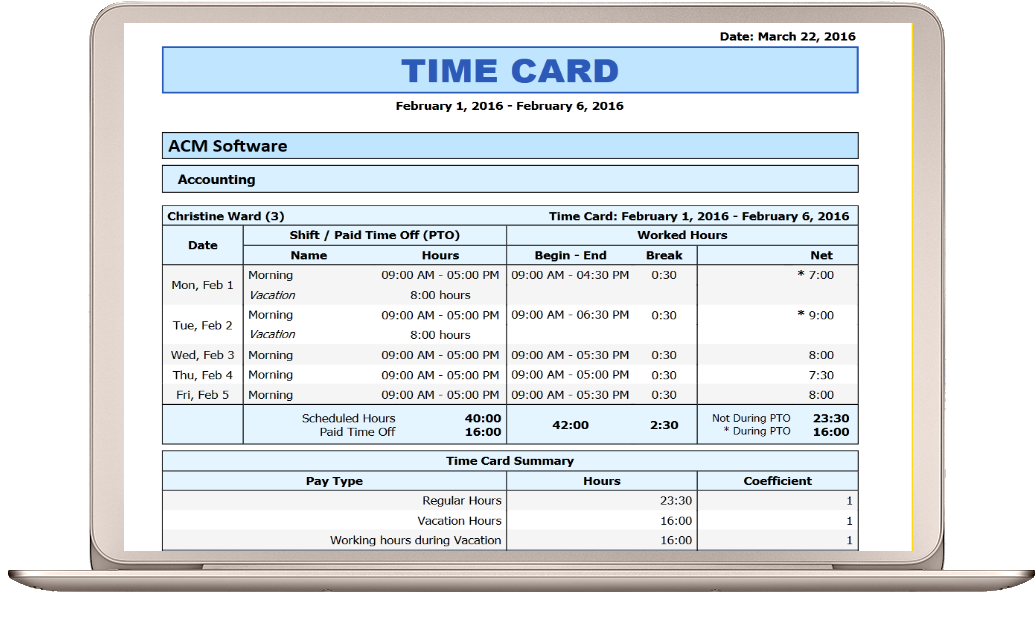 Print or save your report to any popular Office format